Working together to foster access for all.
Imagine a world where everyone has equal access to facilities and services – a world where experiences and opportunities are not hidden behind barriers. At BlueDAG, we believe that accessibility is more than a law: it's a moral imperative. We provide the tools, methods, and support services that empower you to create your accessible community.
MEET OUR TEAM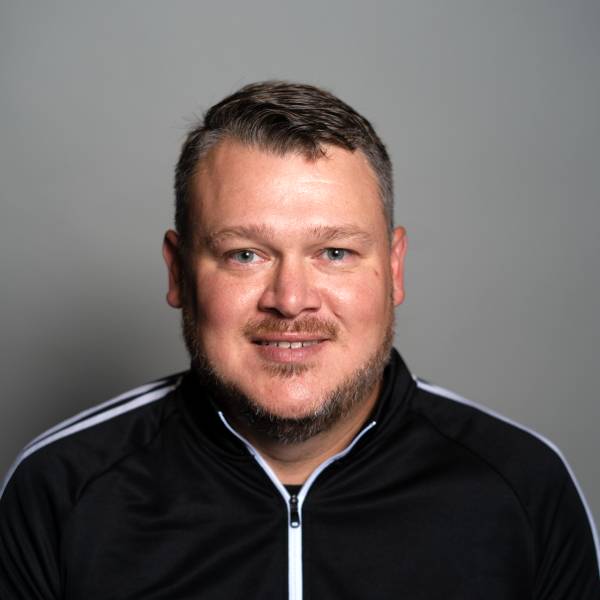 Chris has served as the CEO of BlueDAG since 2018, setting objectives and milestones for the company's evolution. His primary goal is driving our mission to foster accessibility and equity via The BlueDAG WayTM.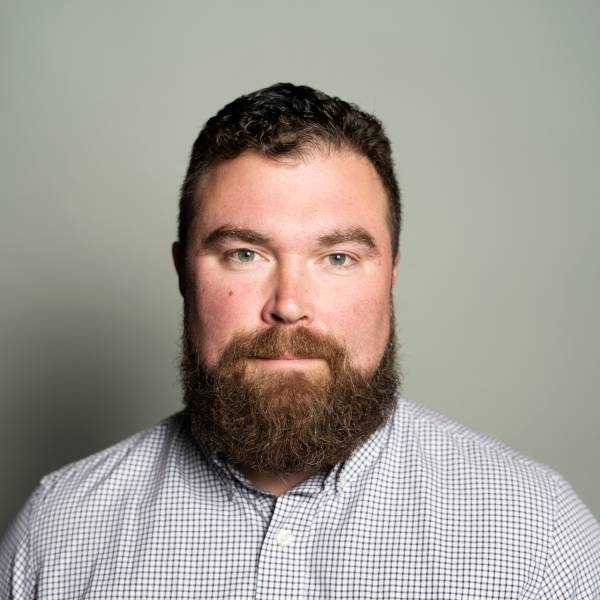 Joshua is a founding member of BlueDAG and serves on the Board of Directors. In his role as COO, he coordinates the BlueDAG development and support teams to meet short- and long-term goals.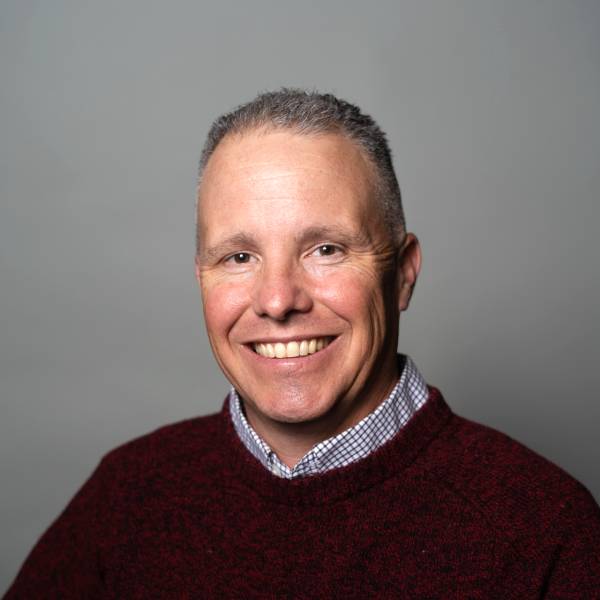 Damon serves on the BlueDAG Board and is also our founding applications developer. Damon currently fills the role of Chief Strategy Officer, overseeing and implementing our mission toward accessibility to ensure a positive community impact.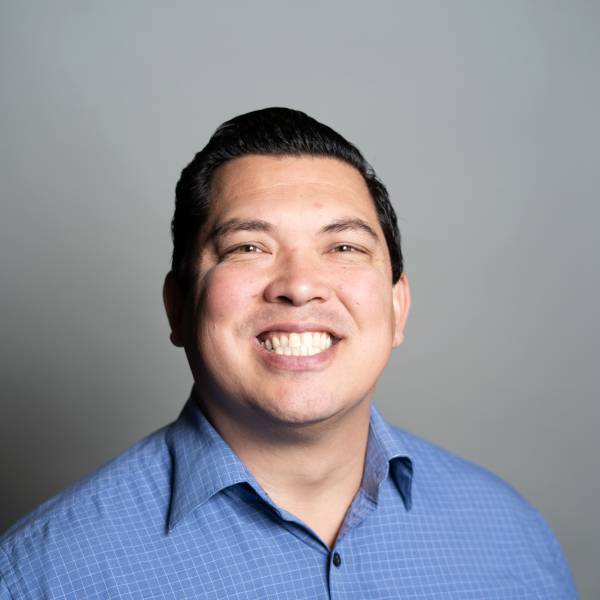 Trent Sunahara is BlueDAG's Senior Vice President of Sales and Client Success, bringing more than 15 years of experience working with government agencies to his role. Trent is a proud United States Army veteran with a master's degree in public administration from the University of Southern California.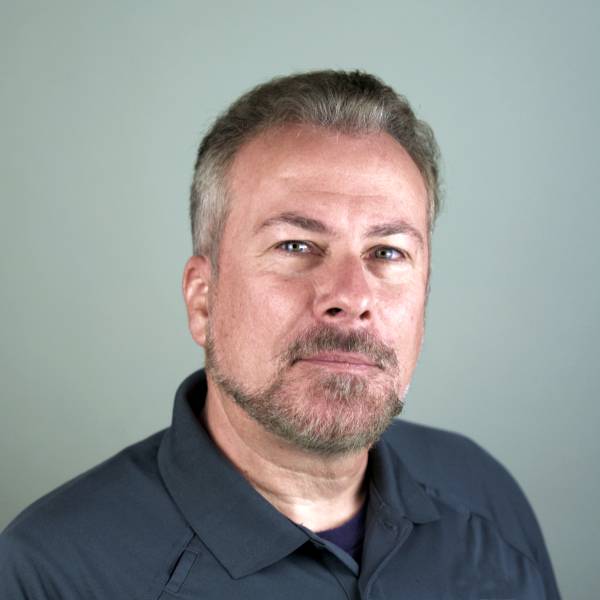 Ed is the Director of Marketing for BlueDAG, overseeing promotion and outreach efforts to build brand awareness. Ed works with sales and product development teams to create successful strategies that directly address the needs of BlueDAG's clients in the most effective way.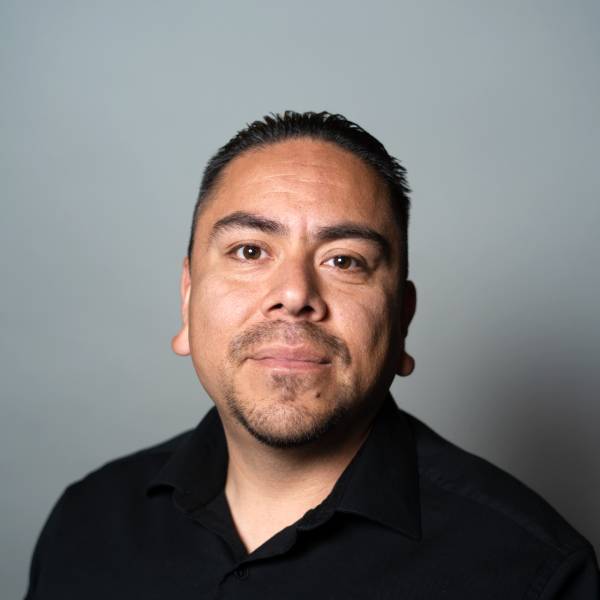 Victor Felix is BlueDAG's Director of Content, utilizing his expertise to maintain and update BlueDAG's accessibility-related data. Victor has worked in the disability access field since 2009 and has performed hundreds of accessibility surveys nationwide. Victor is a registered Certified Access Specialist (CASp) in California.
Jonathan is part of the BlueDAG client support staff and commits his efforts toward ensuring their success. Coming from a background in hardware and software IT support, Jonathan can help our clients with their technical questions and provide insight into improved user experiences.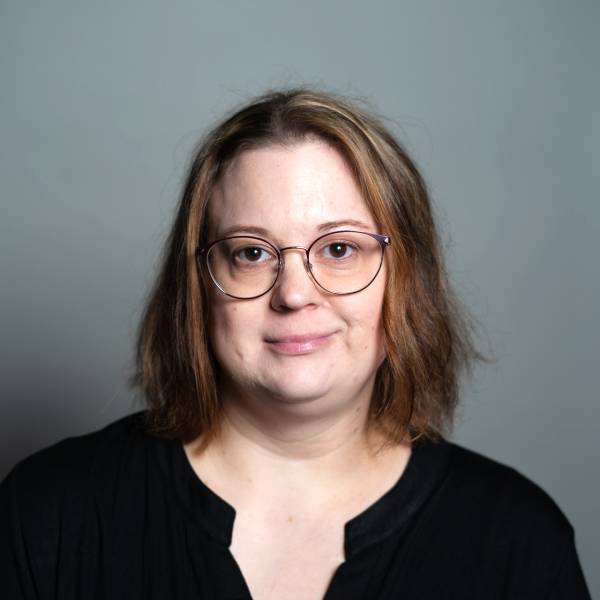 Jessica James is a BlueDAG support analyst. With her extensive knowledge of BlueDAG software, she can provide prompt assistance and guidance to BlueDAG users. Jessica is committed to client success and providing a positive experience.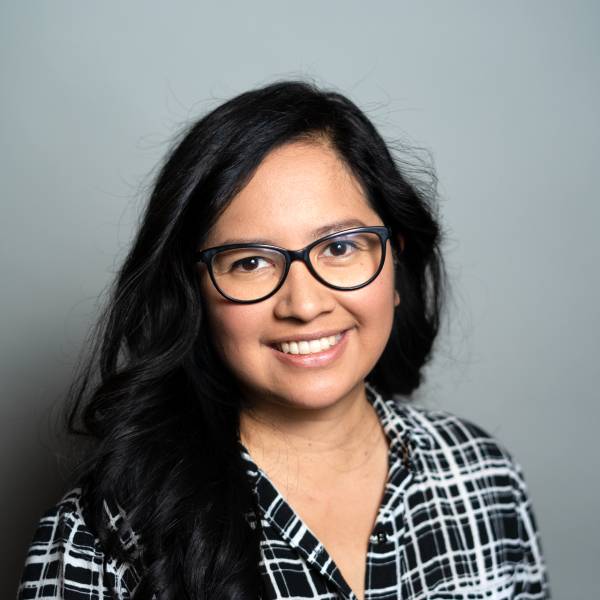 Carina Wehr is a Senior Software Developer at BlueDAG. As the lead developer, Carina handles high-priority issues, ensures code quality, and focuses on user experience. Her work significantly contributes to BlueDAG's goal of fostering an accessible world.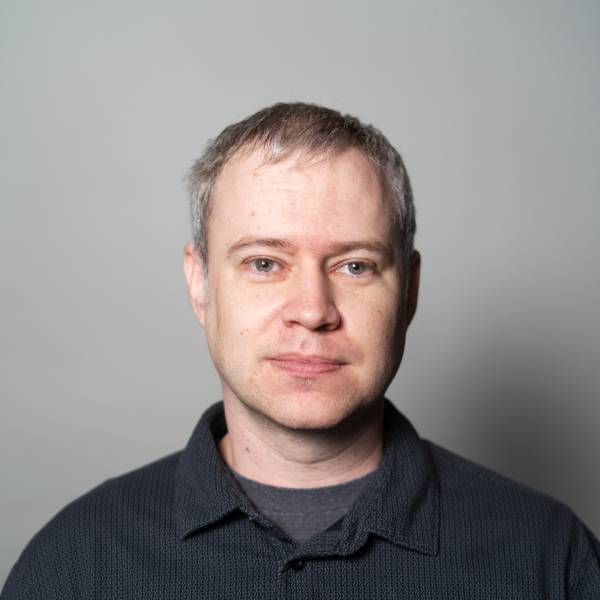 Kevin helps maintain BlueDAG's software products and contributes to the development of new features for our web applications. He is inspired by BlueDAG's mission and the results of our continued evolution in enabling persons with disabilities to live rich, full lives.
James handles accounts payable and accounts receivable duties for BlueDAG and serves as a contact point for clients with any billing-related questions.
Let's build an accessible tomorrow.