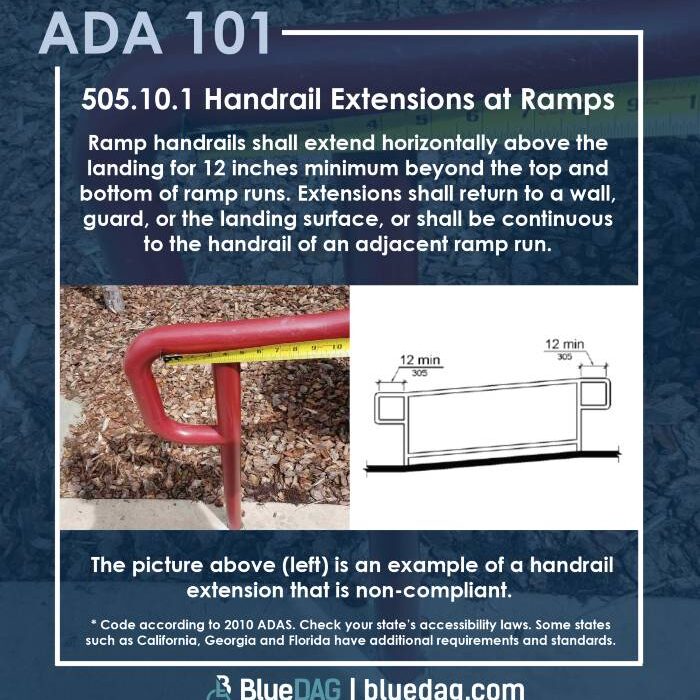 BlueDAG ADA 101
Understanding ADA requirements is key to creating an accessible world. That's why we created BlueDAG's ADA 101 info cards, which provide visual and descriptive information about ADA standards. Know your rights and obligations under the ADA and live your best life.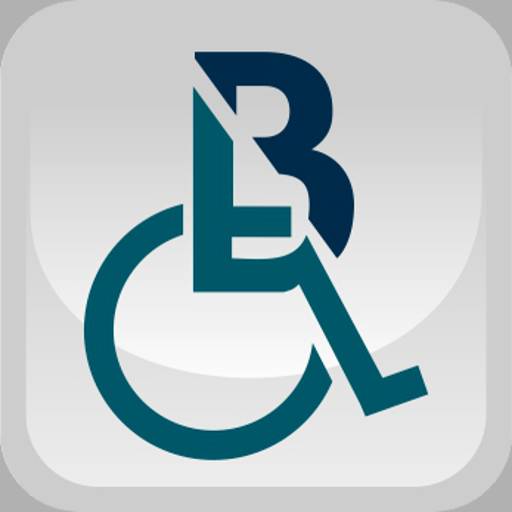 BlueDAG Compliance
BlueDAG's "Compliance" video series features discussions and how-to demonstrations by BlueDAG subject-matter experts. Each short video focuses on a specific subject to help you better understand the foundations of accessibility.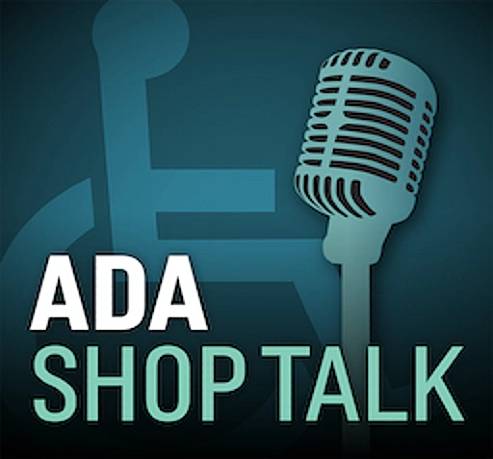 BlueDAG Events
BlueDAG participates in conferences and expos across the nation. We'd love to meet you at our next in-person event! Can't make it? We host monthly webinars and online educational sessions at no cost. Please join us!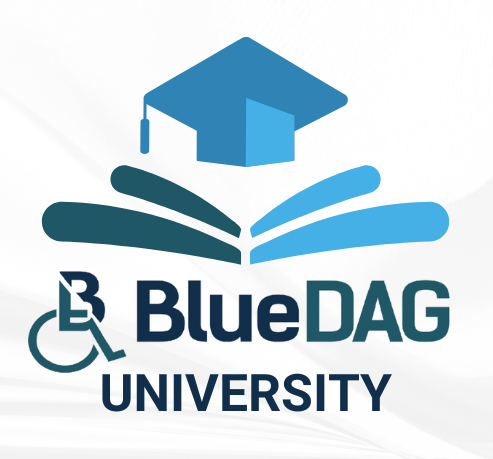 BlueDAG University
The BlueDAG University video series helps our clients get the most out of their BlueDAG software subscription. Each BlueDAG University video delves into a specific system, function, or use case.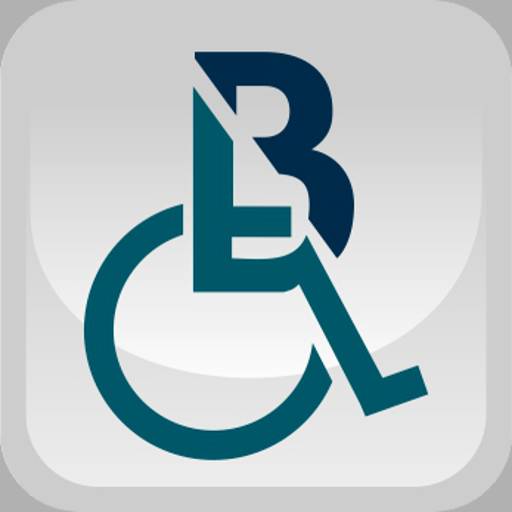 BlueDAG Updates
Announcements regarding BlueDAG software updates, new or updated services, accessibility code updates, and more can be found here. Visit this section to learn what's new and exciting at BlueDAG.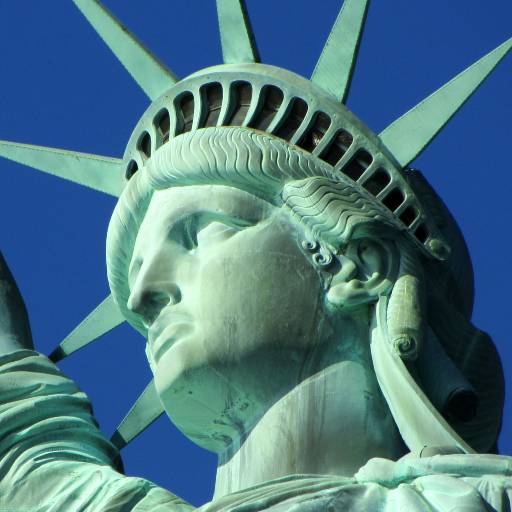 In The News
A resource for the ADA compliance and accessibility community. Whether you're looking for information on the state of accessibility or want to learn more about recent events, we've got you covered.
Help when you need it.
We understand that your transition plan can seem like a daunting challenge. BlueDAG's nationwide network of consultants can provide you with targeted expertise and boots-on-the-ground support. Our partner experts include BlueDAG-certified inspectors who are ready to tackle your accessibility initiatives.
Funding your vision.
BlueDAG has identified several funding sources that can be leveraged to fuel your ADA compliance goals. We'll work with you to seek out and secure capital from within your organization and beyond.