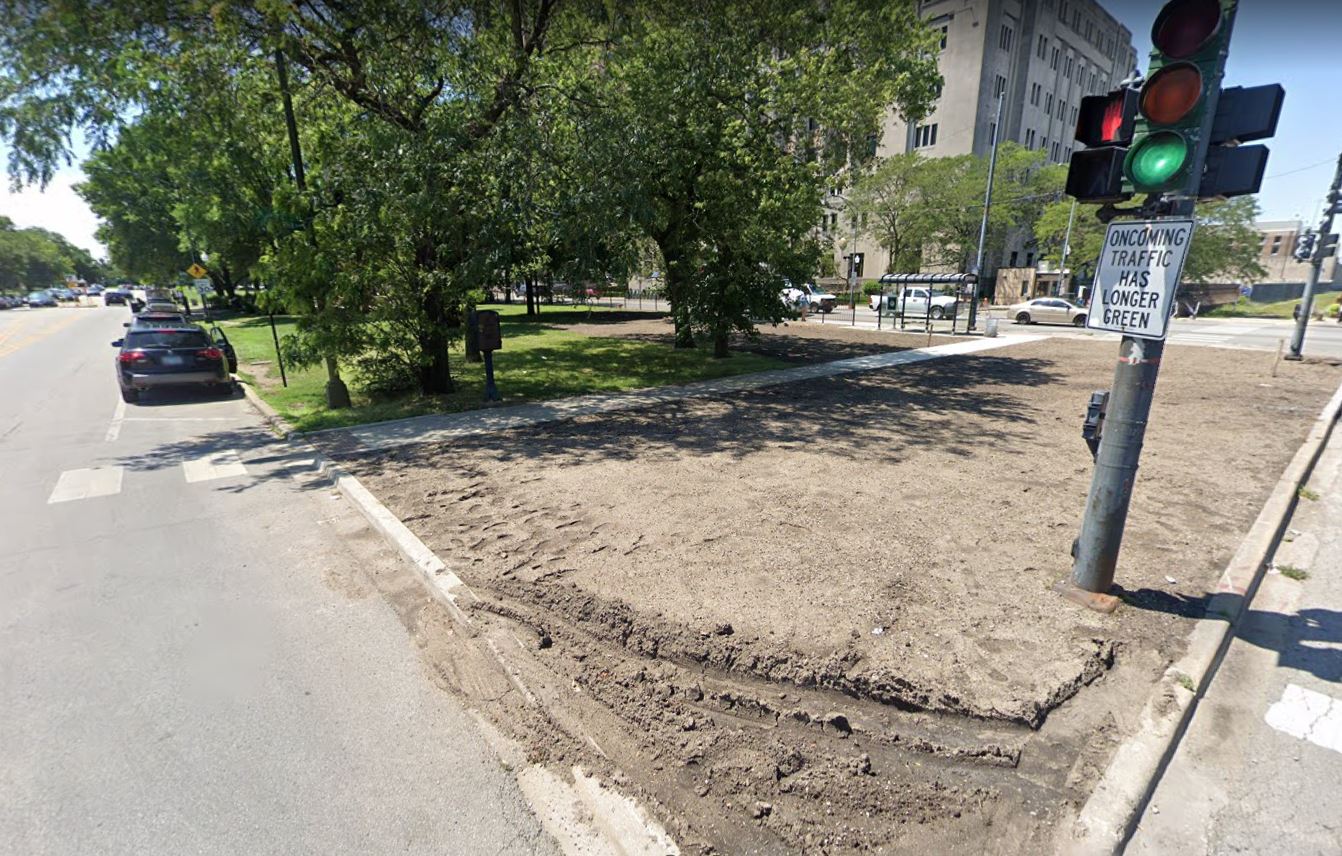 The Justice Department has joined a lawsuit against the City of Chicago that alleges the City has not made the majority of its crosswalks accessible to people who are blind, deaf-blind, or have low vision.
The DOJ states the City is required to install accessible pedestrian signals that give audio or tactile cues when it's safe to cross the street in order to meet Americans with Disabilities Act requirements. According to the DOJ, the City of Chicago has just 15 of those signals out of 2,700 crosswalks with visual signals.
Continue reading this story at https://news.wttw.com/2021/04/13/justice-department-joins-lawsuit-over-accessibility-chicago-crosswalks.
This story was originally written and produced by Nick Blumberg and WTTW Public Broadcasting.