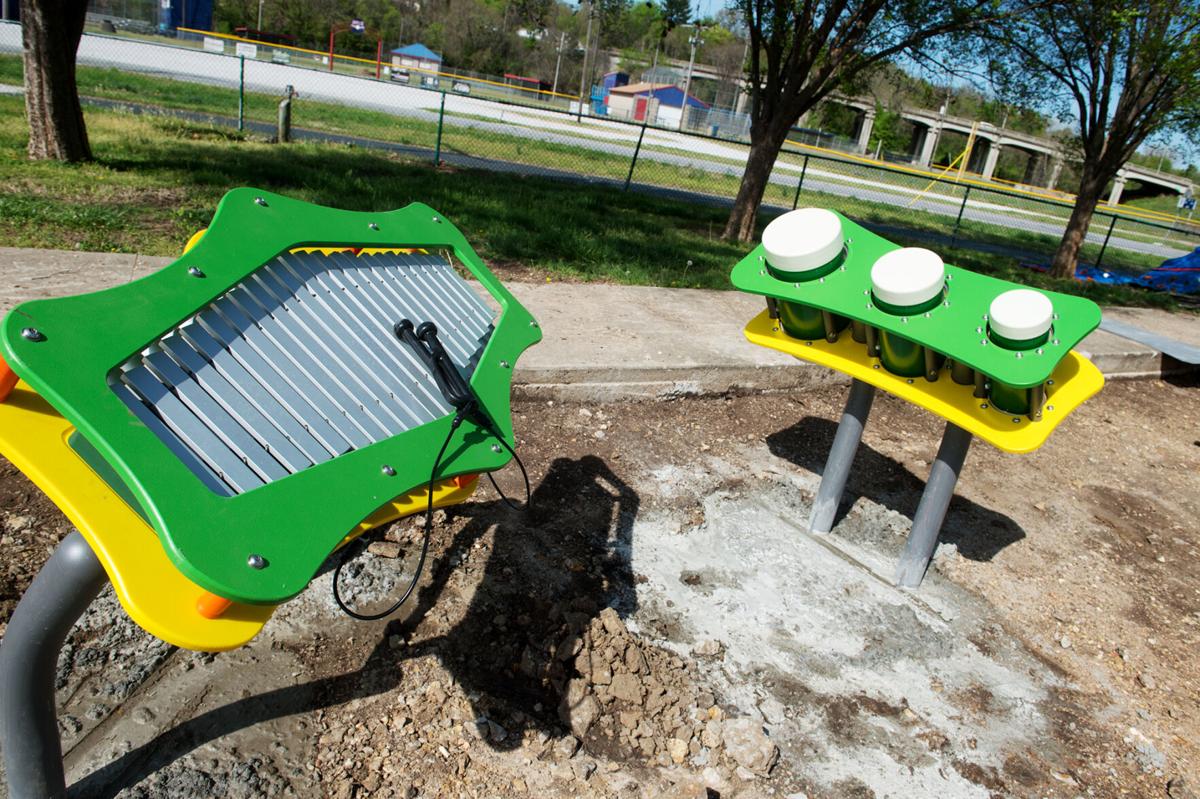 As the summer months approach, upgrading local parks to make them ADA compliant and accessible to children of all ability levels has become a big priority for many municipalities.
Carson City, Nevada, recently made significant ADA (Americans with Disabilities Act) improvements to several of its parks. Over the past five years, Carson City's Schulz Ranch, Ross Gold, Ronald D. Wilson Memorial, and John Mankins parks were inspected, funded and underwent remediation to get the parks into compliance with the ADA.
While 13 of the City's playgrounds still use wood mulch for fall protection, City staff have inspected the sites and integrated them into a long-term ADA remediation plan.
In the City of Joplin, Missouri, an ADA accessible park is currently being built with features designed for all ability levels.
The new playground at Landreth Park is a first of its kind for the city. When complete, it will feature inclusive play structures, ground games, and access ramps that completely encircle the playground, allowing children of various abilities to access it at any point.
Sources:
Carson City parks panel plots course for playground priorities
Jessica Garcia, Nevada Appeal
April 18, 2021
https://www.nevadaappeal.com/news/2021/apr/18/carson-city-parks-panel-plots-course-playground-pr/
New playground first of its kind in Joplin
Debby Woodin, The Joplin Globe
April 17, 2021
https://www.joplinglobe.com/news/local_news/new-playground-first-of-its-kind-in-joplin/article_868a6a68-9e0e-11eb-a0f2-efdb8a542d8f.html#//