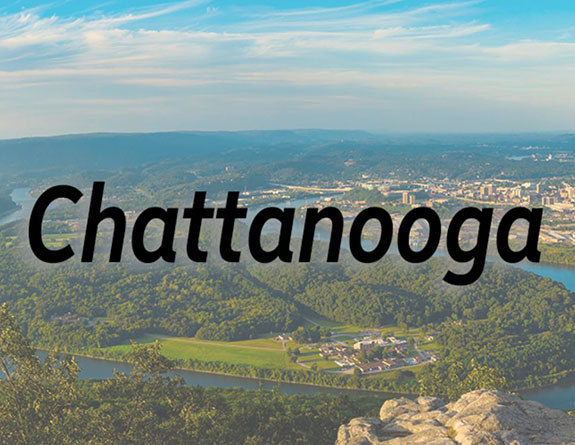 Title II of the Americans with Disabilities Act (ADA) includes specific compliance requirements for all government agencies with 50 or more employees.  The Transition Plan is the cornerstone of these requirements.  A Transition Plan paints a clear picture of the current barriers to access at municipal facilities, programs, and services.  It also describes the process of barrier removal, mitigation, and a timeline for corrections to be made. No plan is a perfect look into the future.  To remain flexible in addressing unforeseen challenges, while staying the long term course, requires a continual self assessment program focused on best practices and completing a feedback loop into Transition Plan updates.  This methodology creates what we at BlueDAG refer to as a Living Transition Plan.
In Chattanooga Tennessee, "several area municipalities recently completed self-assessments and established transition plans."  The Cities of Red Bank and Soddy-Daisy, along with the Town of Signal Mountain are now putting those plans into action with millions of dollars.  The money will be put into multiple projects to improve accessibility for people of all abilities in the years to come. These plans ensure compliance with the ADA and are required to continue receiving federal funding.
Creating welcoming and inclusive public spaces and programs, while making accessibility a top priority, is an ambitious and worthy ideal to pursue.  A pursuit justified by the positive impact on people's day to day lives. The importance of funding as fuel for accessibility efforts can not be understated.
Source: Chattanooga area municipalities improve accessibility of programs, facilities
By: Emily Crisman December 17th, 2019
https://www.timesfreepress.com/news/community/story/2019/dec/17/area-municipalities-improve-accessibility-programs-facilities/510587/