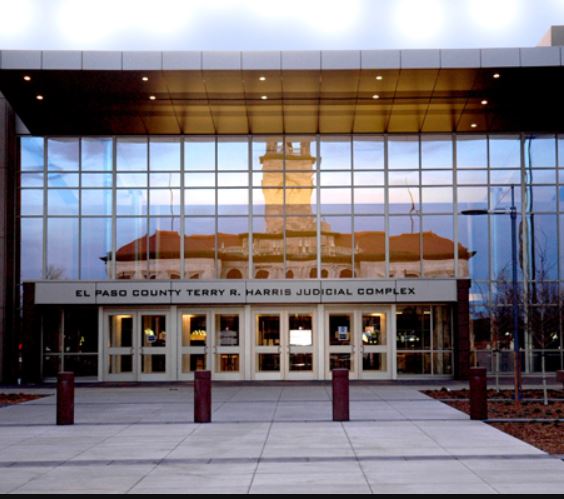 Across the nation, federal investigators are continuing their audits of municipalities for ADA violations. From curb ramps and sidewalks to facilities and services, many cities and counties are taking the necessary steps to identify their barriers and update their transition plans.
El Paso County, Colorado, recently completed an ambitious effort with a draft transition plan to set the foundation of their ADA compliance initiative. "El Paso County is committed to full and equal opportunity for all its citizens, including individuals with disabilities," said Vince Maciunskas, Infrastructure Project Manager. "The County recognizes that its community's continued vitality, strength and vibrancy results from the valuable contributions from the entire community."
El Paso County's work is critically important to creating an accessible and equitable community for all. For those that haven't made it a priority, the DOJ is imposing fines of several million dollars and has frozen federal funding from other agencies.
Source: El PAso County Public Notice, October 24, 2019
https://www.elpasoco.com/seeking-public-comment-ada-transition-plan/