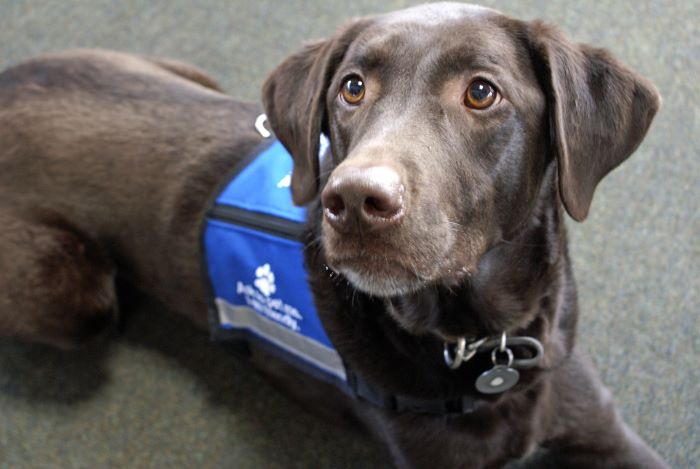 The Justice Department reached an agreement with the Gates Chili Central School District in Rochester, New York, to resolve the Department's lawsuit alleging disability discrimination in violation of the Americans with Disabilities Act (ADA).
The Department's complaint alleges the School District denied a student with disabilities equal access to school by conditioning her use of a service dog on her parent providing a full-time dog handler, despite the student's demonstrated ability to control her service dog.
Under the settlement agreement, the School District revised its Service Animal Policy and agreed to provide reasonable modifications to facilitate the use of a service dog by a student with a disability. Such modifications include the types of minimal assistance the School District refused to provide the student in this case, such as helping to tether or untether a service dog, assisting a student to get water for a service dog, and prompting a student to issue commands to a service dog.
Continue reading at: https://www.ada.gov/gateschili/gates-chili_sa.html