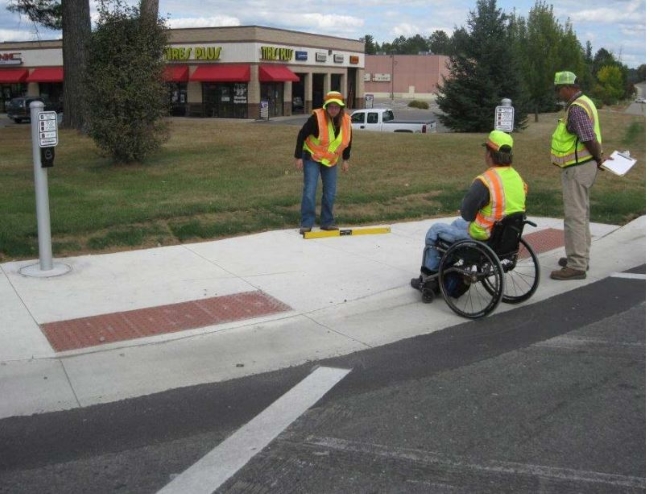 A recent study conducted by the Great Lakes ADA Regional Center, and funded by the National Institute on Disability, Independent Living, and Rehabilitation Research, indicated some local government's ADA Title II Transition Plans may be lacking.
Researchers used a sample of 401 cities, counties or townships with at least 50 full-time employees. The researchers carefully reviewed each plan to identify which of the required elements were included.
What researchers found was surprising given the Americans with Disability Act just entered its third decade as a legal requirement:
54 of the 401 municipalities (13%) had an ADA transition plan available to the public.
28 municipalities (7%) reported having plans in progress.
32 published the transition plan on their websites while 22 others made it available upon request.
By region, the highest percentage (17%) of municipalities with transition plans are located in the Midwest.
The northeast region had the lowest percentage of municipalities with transition plans (3%).
Of the 54 municipalities with transition plans, only 40 addressed the public right-of-way.
14 plans only addressed access to government buildings.
Of the 40 plans that addressed the public right-of-way, only 7 met all of the minimum criteria required by the ADA.
Less than half of the plans included a specific schedule for barrier removal.
Only 12 transition plans included a detailed process for monitoring and periodic reporting on progress toward barrier removal.
Please visit the National Rehabilitation Information Center's website for more information on this and other ADA related studies.