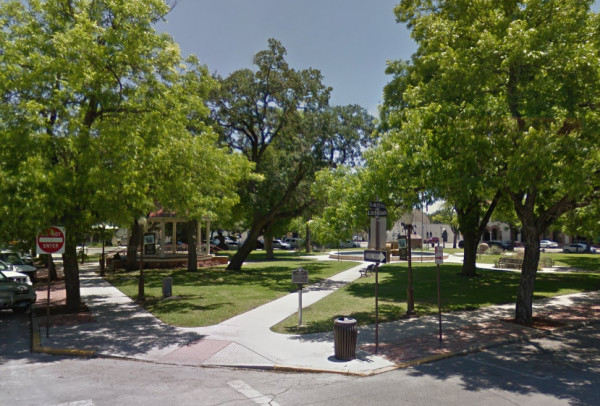 The City of Seguin, Texas, is the latest municipality to take the challenge of ADA compliance head on with the support of BlueDAG.  "While the City of Seguin changed its policies to ensure new street and sidewalk projects meet ADA code, and made other city projects ADA compliant such as Park West, it has never formally adopted a transition plan", Seguin City Attorney Andy Quittner said. 
BlueDAG provides municipalities with a robust set of tools that help identify and manage ADA barriers, and seamlessly integrate them into a living transition plan. Many local governments are developing their ADA transition plans to ensure their communities are accessible to all and in compliance with Title II requirements. 
All of us at BlueDAG look forward to working with another group of dedicated public servants to help create an accessible and inclusive community.
Source:
City to create ADA plans for facilities
Valerie Bustamante, The Seguin Gazette
July 5, 2019
http://seguingazette.com/alert/article_794f923a-9ddc-11e9-acbb-57c322c8e3a5.html