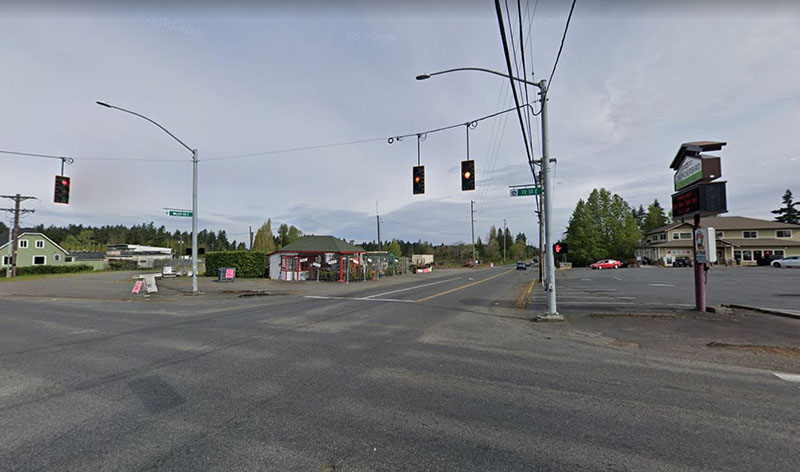 This has been a good month for ADA accessibility as two municipalities have made progress in bringing their facilities and public right-of-way into compliance with the Americans with Disabilities Act (ADA).
Last week, Pierce County, Washington, approved its transition plan for county-owned facilities and public right-of-way. As with all local municipalities, Pierce County was required under Title II of the Americans with Disabilities Act to conduct self-evaluations of its facilities, public right-of-way, and programs and services, and integrate the findings into its ADA Transition Plan.
According to Pierce County News, "Pierce County's Americans with Disabilities Act Public Rights-of-Way Self-Evaluation Report, which was completed in 2015, included the examination of county policies related to the ADA and an inventory that identified whether existing pedestrian facilities were in compliance with the ADA. This inventory was initially completed in 2015 and is updated as new facilities are built or improved."
The City of Warrensburg, Missouri, also approved their ADA Transition Plan last week.
During the Warrensburg City Council meeting to approve the Transition Plan, Warrensburg Building Official Brett Penrose said, "The ADA Transition Plan is required by the ADA law of 1990. Starting in the spring of last year, we inspected all city-owned properties, including 13 buildings, nine parks and seven parking lots with the idea of inspecting previously identified ADA compliance issues as well as looking at new violations that may have come up since our last update."
Penrose continued, "When we go out to look, to reinspect, I don't just go out and look at what I've already identified. I'm out there to look with fresh eyes to look at the whole building or park."
These two municipalities are great examples of local governments taking the lead and making the investments to not only come into compliance with the ADA, but also ensure their communities are accessible to all residents and visitors.
Sources:
Pierce County Council approves plan to bring existing pedestrian facilities into ADA compliance
The Suburban Times / Pierce County News
February 13, 2020
https://thesubtimes.com/2020/02/13/pierce-county-council-approves-plan-to-bring-existing-pedestrian-facilities-into-ada-compliance/
City Council approves ADA Transition Plan resolution
Daily Star-Journal
February 13, 2020
http://www.dailystarjournal.com/news/local/city-council-approves-ada-transition-plan-resolution/article_08fbbe6a-4dc1-11ea-a34b-e7e5b2ee9f41.html